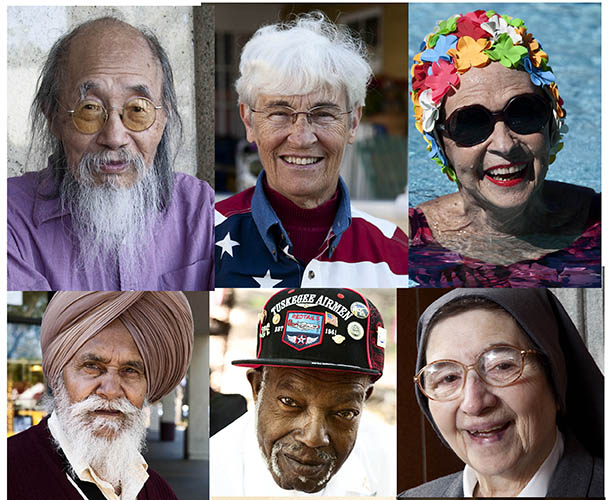 I am happy to announce that I passed the test.  I am referring to the geriatrics examination given by the American Board of Internal Medicine (ABIM).  This means that I am recertified as a Board Certified Specialist in Geriatric Medicine.
Recertification is required every 10 years, and this was the third time I succeeded.  You would think it gets easier each time, but the opposite is true.  New drugs, new side effects, new theories of aging, and new statistics had me studying two hours each morning for a good five weeks prior to the exam.  The test itself was a full day, with subject matter that covered the gamut medical care as it applies to aging.
Topics included diseases of the elderly, geriatric psychiatry, functional assessment and rehabilitation, and general issues regarding caring for elderly patients.  Subtopics included aging physiology, demographics and epidemiology, pharmacokinetics of various drugs, dementia subtypes, pain management and palliative care, and others.
But passing the exam was not the only hurdle for getting recertified, there was also the "points" needed for Maintenance of Certification, or MOC.  To recertify I needed 100 MOC points, which I obtained with 100 hours of Continuing Medical Education (CME) activities.
Geriatrics is a badly needed specialty as medical science has endowed our generation with longer life spans – a unique phenomenon in the history of humanity.  Yet, there is an acute shortage of geriatricians.  In 2018 there were less than 7,000 board certified physicians for nearly 50 million older adults.  According to the American Geriatrics Society, 30% of people 65 years old and older need care from a geriatrician.
I always liked to solve complex puzzles, plus I enjoy working with older people, so geriatrics was well suited for me.  Each older adult has a combination of medical and psychosocial issues that intertwine.  Geriatricians are therefore referred to as 'complexivists' to reflect their skill in managing the most medically complicated patients in the field of medicine.
Will I recertify in another 10 years?  Stay tuned and find out.
* * * * * * * * * * * * * * *
Related posts:
Insights into Geriatrics from Cartoonist Roz Chast
My Mentor in Geriatrics: Leslie S. Libow MD
Geriatrics, Humanistic Medicine, & Art
Shakespeare, the Diversity of Aging, and the Need for Geriatrics
The Geriatric Workforce and Quality of Care
Goya's Physician and the Art of Caring
The Old Man of Lake Titicaca
Geriatric Patients are Different