Dr. Levine's Pocket Guide to Pressure Ulcers, co-authored by world authority Elizabeth A Ayello RN, PhD, is designed as a quick reference for front-line clinicians caring for wounds.  This booklet has sold over 30,000 copies nationwide, and has become a popular sourcebook in skilled nursing facilities across America
.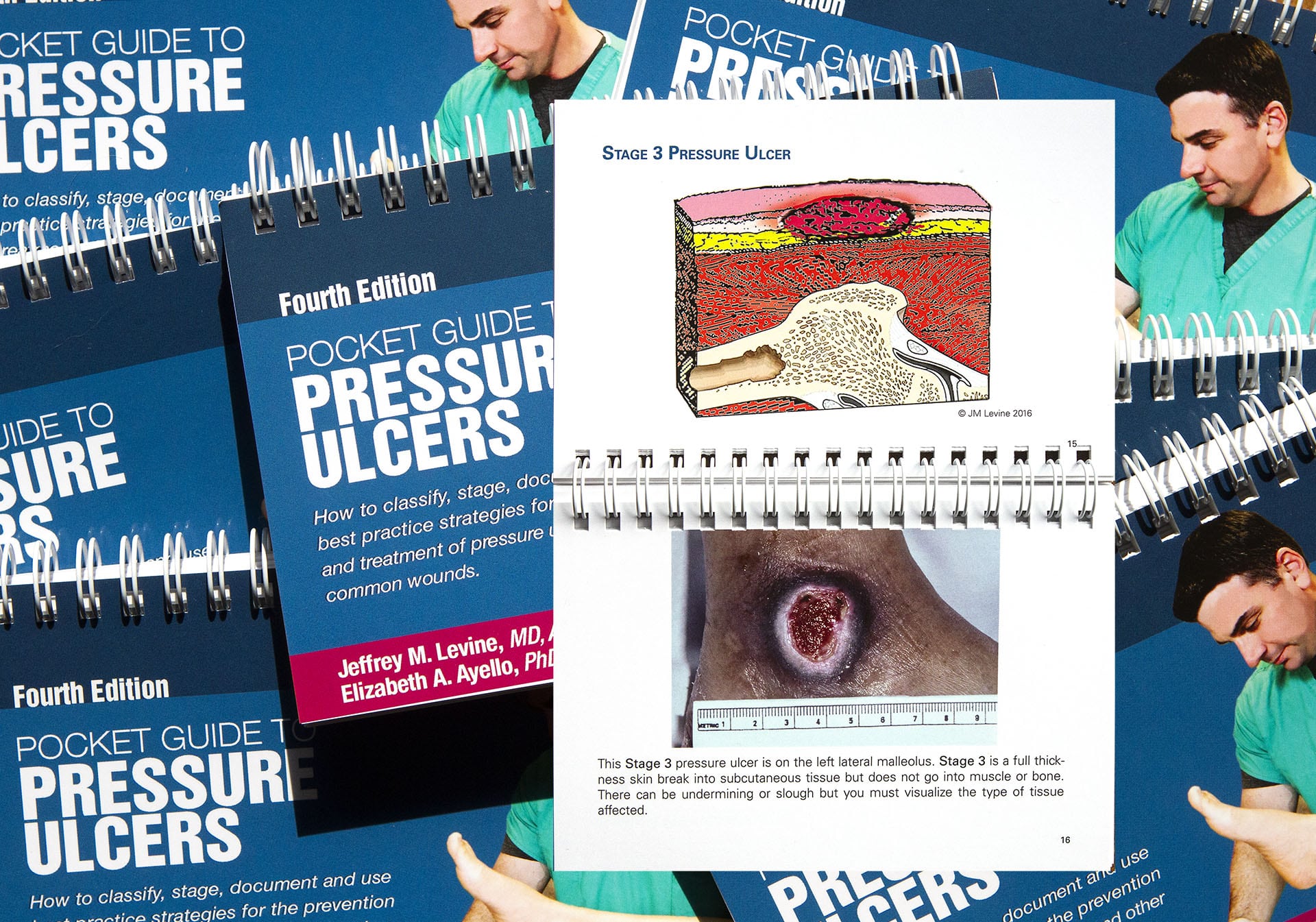 Other publications include:
My review article entitled Clinical Aspects of Aging Skin is now online in the January edition of Advances in Skin & Wound Care, and is available on line at this link.  This article is filled with practical information for the wound care practitioner, but does...
read more