Dr. Levine's Pocket Guide to Pressure Ulcers, co-authored by world authority Elizabeth A Ayello RN, PhD, is designed as a quick reference for front-line clinicians caring for wounds.  This booklet has sold over 30,000 copies nationwide, and has become a popular sourcebook in skilled nursing facilities across America
.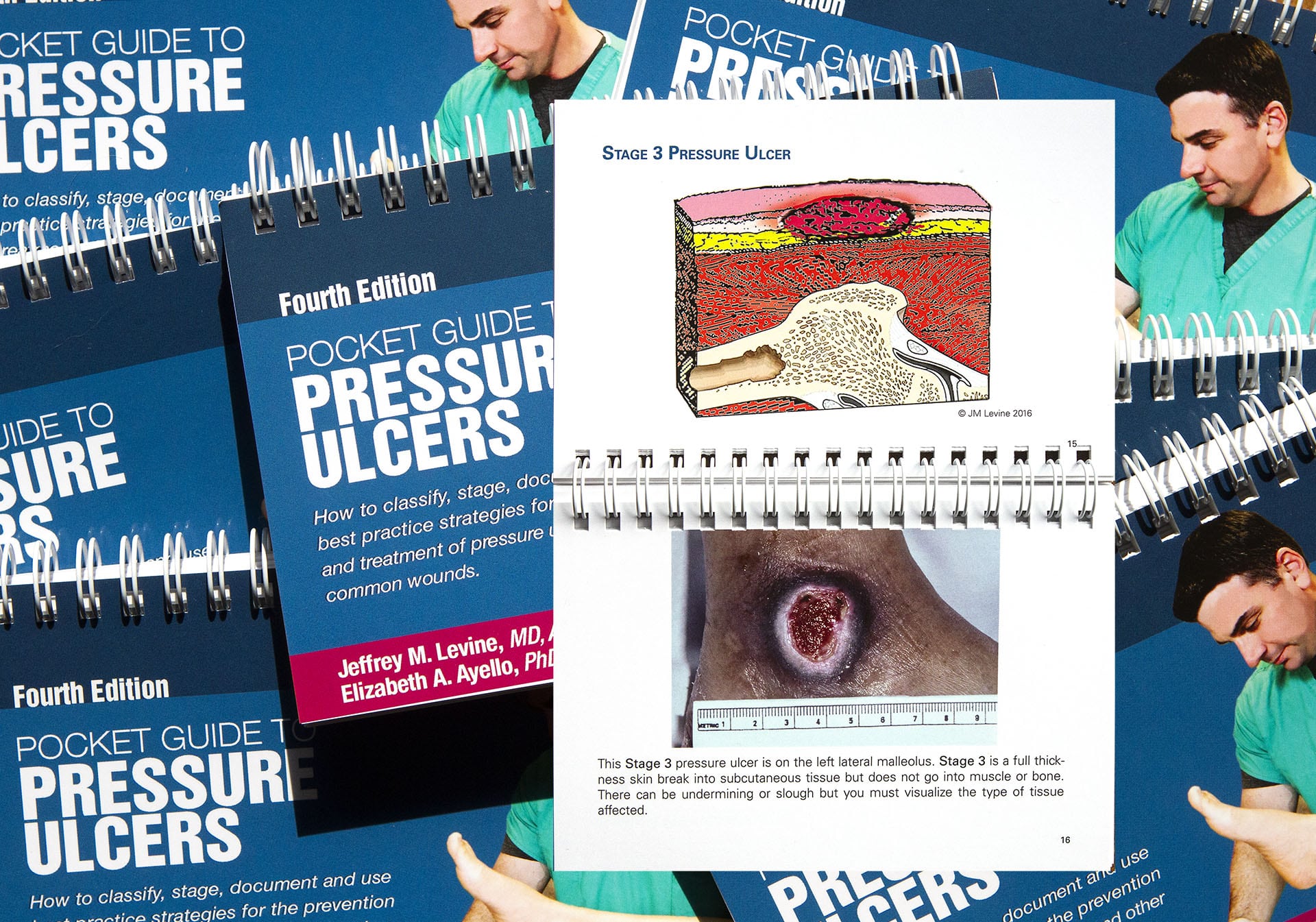 Other publications include:
Join me at the New York Academy of Medicine for the Tenth Annual History of Medicine and Public Health Night on Wednesday evening, January 30th, when I present my paper entitled Organotherapy, Gilded Manhattan, and Wound Healing Research in the Early 20th Century....
read more