Dr. Levine's Pocket Guide to Pressure Ulcers, co-authored by world authority Elizabeth A Ayello RN, PhD, is designed as a quick reference for front-line clinicians caring for wounds.  This booklet has sold over 30,000 copies nationwide, and has become a popular sourcebook in skilled nursing facilities across America
.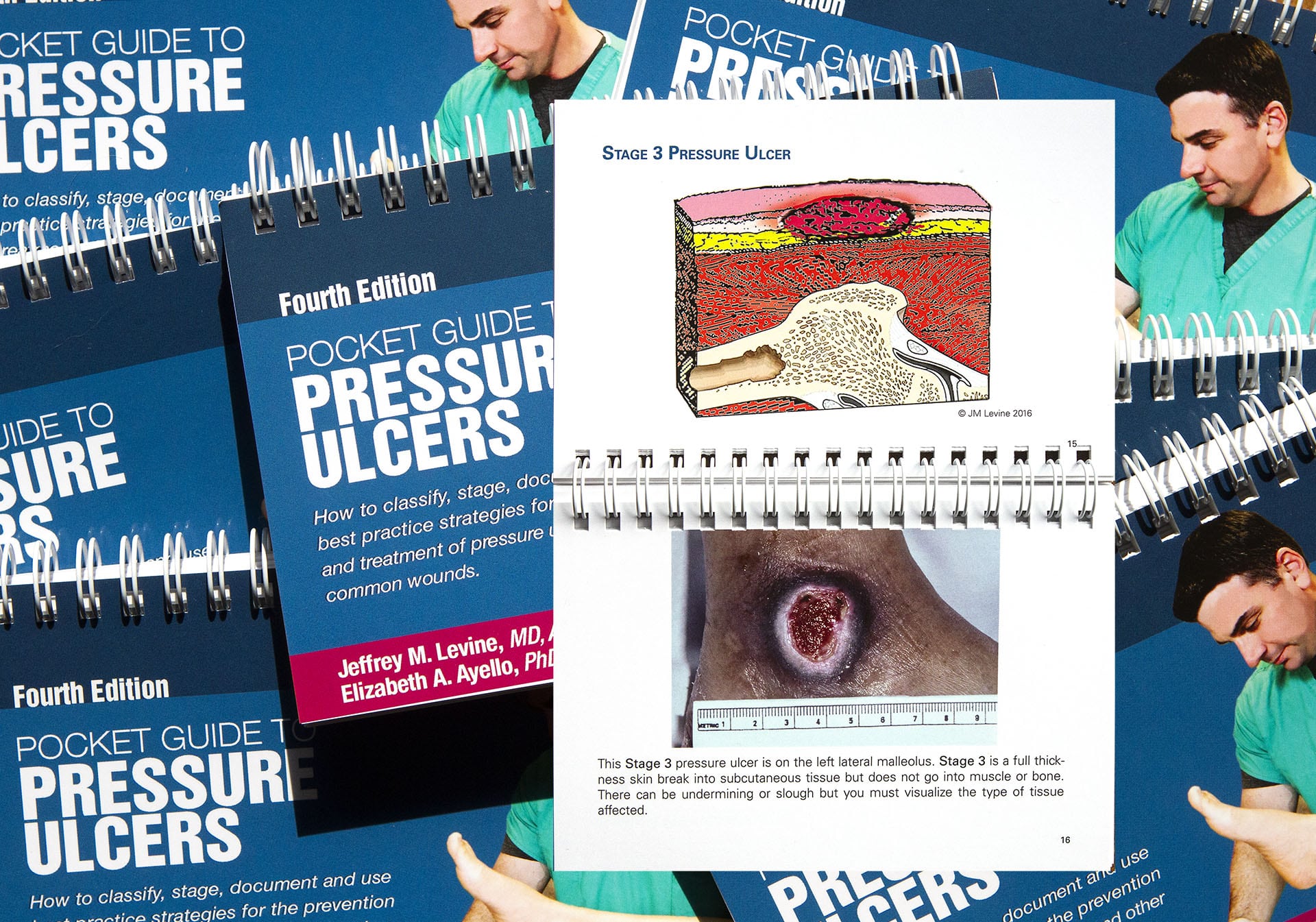 Other publications include:
My new article in Wound Management & Prevention is a critical re-examination of terminal ulcer terminology.  In it I make the case for recognizing terminal ulcers as part of the spectrum of skin failure (and not necessarily heralding death) and used only in...
read more