Dr. Levine's Pocket Guide to Pressure Ulcers, co-authored by world authority Elizabeth A Ayello RN, PhD, is designed as a quick reference for front-line clinicians caring for wounds.  This booklet has sold over 30,000 copies nationwide, and has become a popular sourcebook in skilled nursing facilities across America.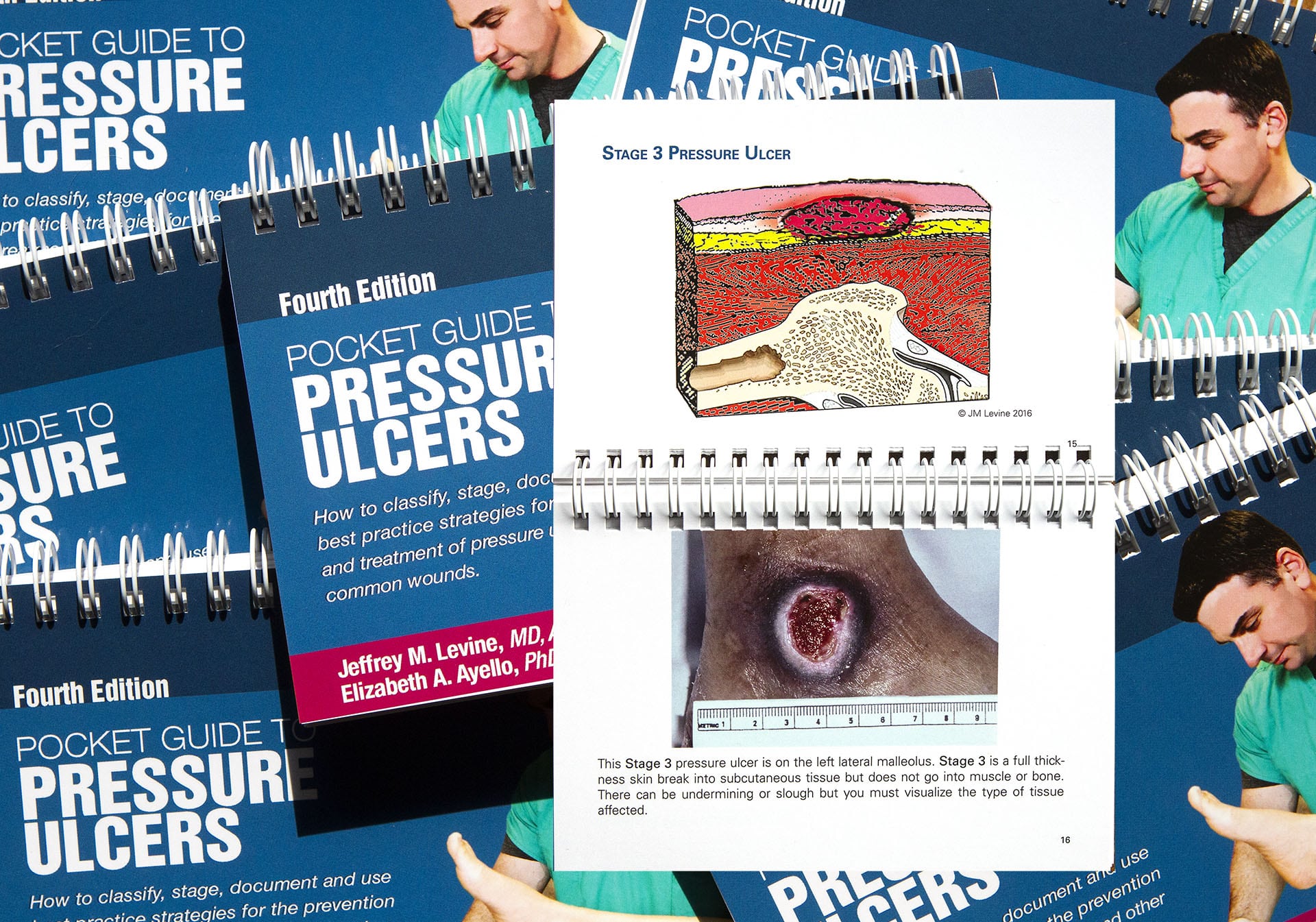 Other publications include:
Skin: An Essential Organ is Chapter 4 in Wound Care Esentials: Practice Principles, published by Lippincott Williams & Wilkins.  The 4th Edition of this book was just released in September 2016.  This chapter was co-authored by Dr. Jeffrey M Levine with Sharon...
read more