Jeffrey M. Levine MD
Geriatrics • Internal Medicine • Wound Care
Dr. Levine is a nationally recognized expert in wound care and pressure injuries. He is an alumnus of the National Pressure Ulcer Advisory Panel (NPUAP). Dr. Levine's Pocket Guide to Pressure Ulcers published by the New Jersey Hospital Association is in its 4th printing and has sold thousands of copies to Skilled Nursing Facilities across America.  He is author of the chapter on Pressure Injuries and Wound Care in the Geriatric Review Syllabus published by the American Geriatrics Society (AGS).
The Geriatrics Review Syllabus: A Core Curriculum in Geriatric Medicine contains the latest developments in geriatric medicine.  It is a comprehensive reference and the primary source for physicians preparing to take board examinations.  Dr. Levine was author of both the 9th and 10th Editions of the Pressure Ulcers and Wound Care section of the GRS. Read more about the GRS here.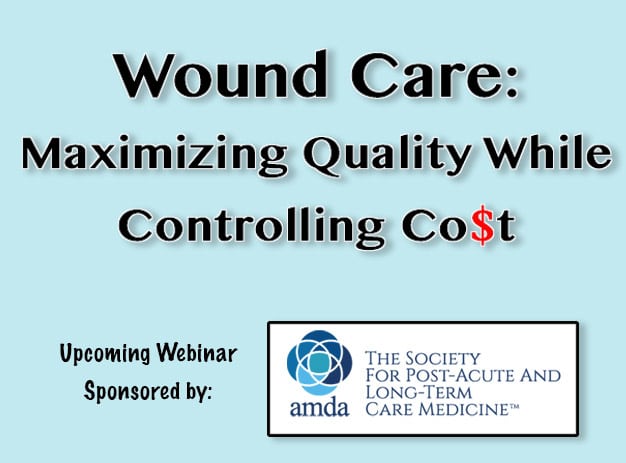 In this post I will discuss two recent articles that together make the case that pressure injuries might be a manifestation of a human biological warranty. The first is Unavoidable Pressure Injury: State of the Science and Consensus Outcomes, published in the Journal...
read more